Digitally Inclusive Community Engagement flow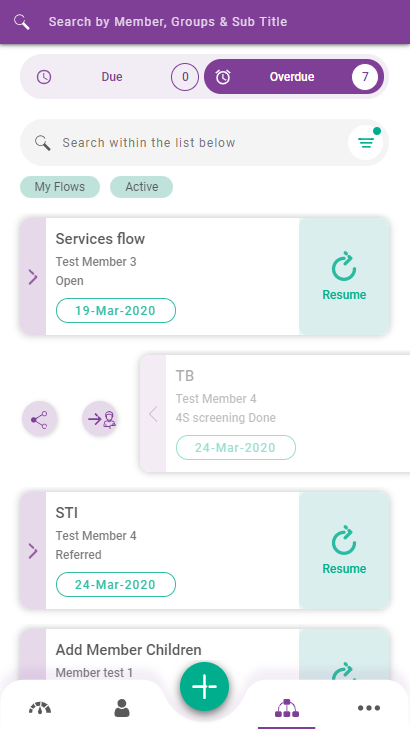 Yes, thats what the weird name of the product stands for. DICEflow - which has nothing to do with six-sided playing dice - is a service that offers a flexible, streamlined, and free-flowing digital approach to engaging with our community.
Scalable enough to engulf the planet, flexible enough to suit the most contrived processes: we envision this product as a rising tide which gently lifts us up, takes us along, and steadily gains momentum strong enough to ram through the final frontiers of technology; and bring us out to the other side.